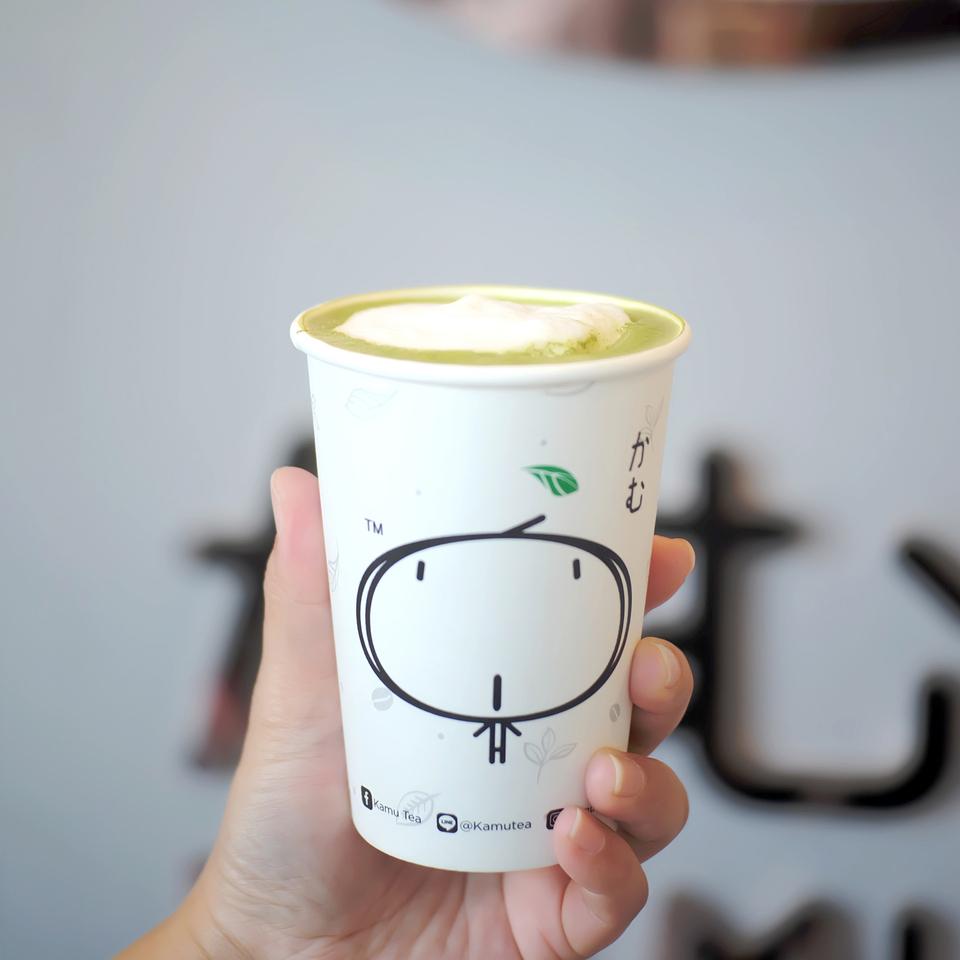 KAMUTEA was originally established in 2011 by Thai founder with Japanese Brand Personality and Perception, and ever since then it has been growing stronger with an outstanding reputation. Our aim is focused on the creative concept along with innovative product's research and development.Our success is largely due to our brand concept of "Kamu" being imprinted on our customers' minds, which inspires us to grow up more than 80 outlets throughout Thailand and expand worldwide to be the leading Chewable Tea Place to share the world our taste of happiness.
OUR MISSION


We serve our customers with the best tea from around the world and we promised to bring them health, happiness and smiles every cup everyday.
OUR PASSIONS
We brew and blend with heart and passion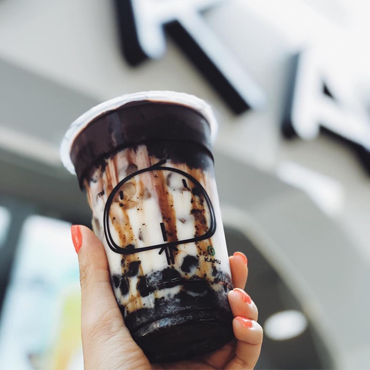 "Imperfect beauty." The concept has its roots in the traditional Japanese tea ceremony and is sometimes explained by using the example of a well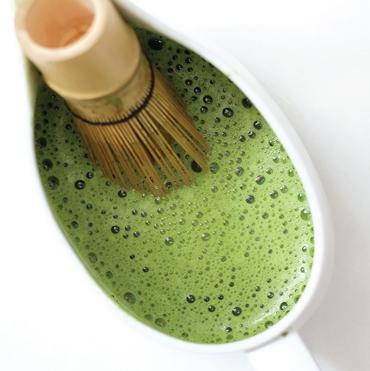 Innovative


Every 3 months we create ideas for beverage development. For each menu to be unique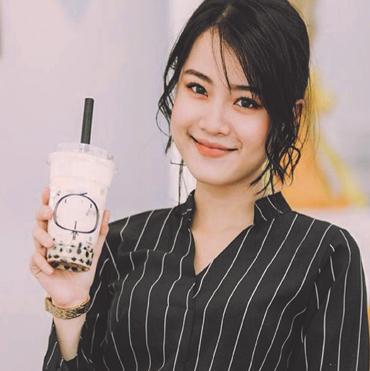 Friendly and Fun


Can remember and access the brand through the Kamu-san logo.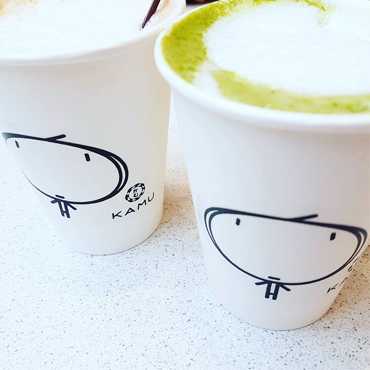 Authentic Ingredients


The tea leaves chosen by Kamu are tea leaves that are of the highest quality origin. To allow customers to drink the best and delicious tea.
Kamu Kamu Co., Ltd.
333 Laksi Plaza Tower 1 Fl.9 TaladBangkhen Laksi, Bangkok 10210 Thailand
www.Kamutea.com
Tel: 02 027-7801